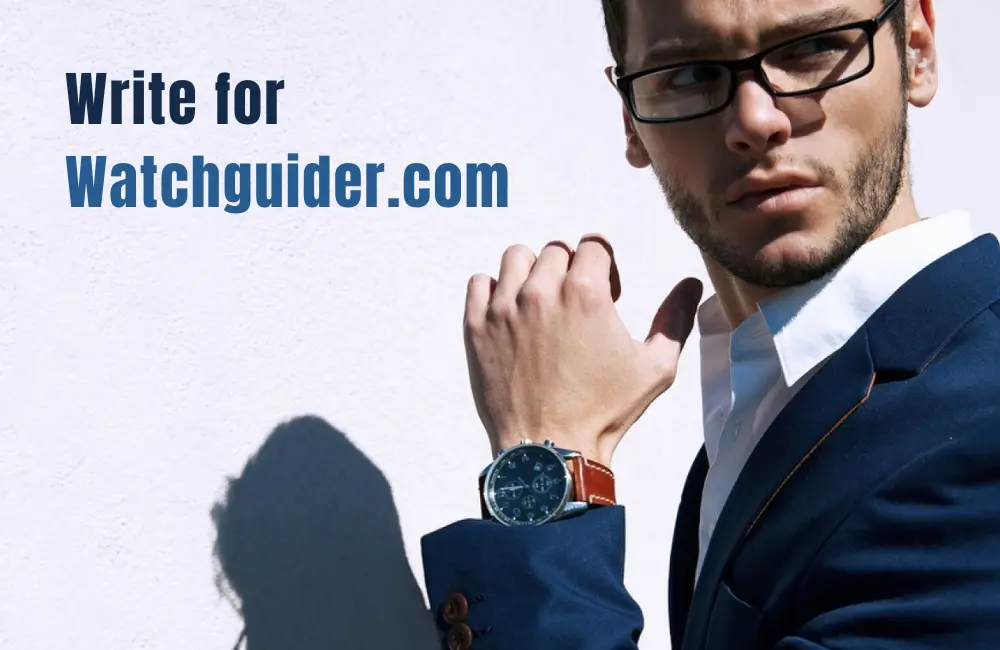 We're delighted that you're interested in contributing to our platform, where we celebrate the world of watches in a clear, engaging, and insightful manner.
What We're Looking For:
We're actively seeking writers who share our love for watches and can craft content that appeals to both seasoned watch connoisseurs and those who are just starting to explore this fascinating world. Here's what we expect from your submissions:
Expertise in Watches: We value content that reflects a deep understanding of timepieces, from horological history to the latest innovations. If you're enthusiastic and knowledgeable about watches, we want to hear from you.
Human-Written Content: Our readers appreciate authenticity. We seek articles that are written in a conversational, approachable style, free from overly dramatic language.
Suggested Topic Ideas: Feel free to pitch your own ideas or explore topics such as watch reviews, buying guides, watch care, brand spotlights, and industry trends that have decent search volume and low difficulty.
Grammatical Perfection: We expect impeccable grammar and spelling. Well-structured, error-free content is essential to provide a seamless reading experience.
Plagiarism-Free: All content must be original. We do not accept plagiarized work.
How to Submit:
If you're interested in contributing, please send us your pitch or a brief overview of your proposed article, including a title and a short summary, to watchguider@gmail.com. We'll review your pitch and get back to you as soon as possible. Once approved, we'll provide you with guidelines and our submission process.
At watchguier.com, we believe in celebrating the timeless elegance of watches through the art of well-crafted content. Join us in sharing your passion for horology and helping our readers explore the world of watches.
If you're ready to contribute your insights and expertise, please reach out to us at watchguider@gmail.com. We look forward to hearing from you and bringing your watch-related ideas to life on our platform.
To help you find more opportunities like this. We've compiled a list of search operators that will lead you straight to the watch websites that are accepting guest posts.
Simply search for terms like:
write for us + watches
write for us + watch reviews
contribute + watches
write for us + watch style guide
Become a contributor + watches
Become a contributor + watch the review
free guest post + watches